Stephen Miller noted the advantages. He also saw the need for an American-made polystyrene hive.
He designed, experimented and redesigned. The result is the Superior Bee Polystyrene hive.
Its 2" thickness makes it unique in the marketplace. This gives it an R8 insulation value.
Superior Bee is high density so it is durable.
The interior dimensions are the exact interior dimensions of a standard Langstroth hive. Existing frames will fit with no problem.
The Superior Bee Hive is well-designed, quality hive ware.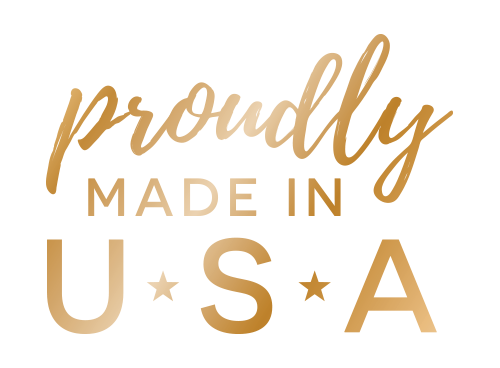 Increase Honey Production
R8 insulation value makes the bees more productive. Less bees are required to regulate the hive temperature. More bees are gathering nectar and pollen.
R8 insulation enhances winter survivability. Less energy is expended in the winter so the stores go longer. And you don't need to wrap.